CEO Message
BE THE BEST
"If we all did the things we are capable of doing, we would literally astound ourselves." — Thomas Alva Edison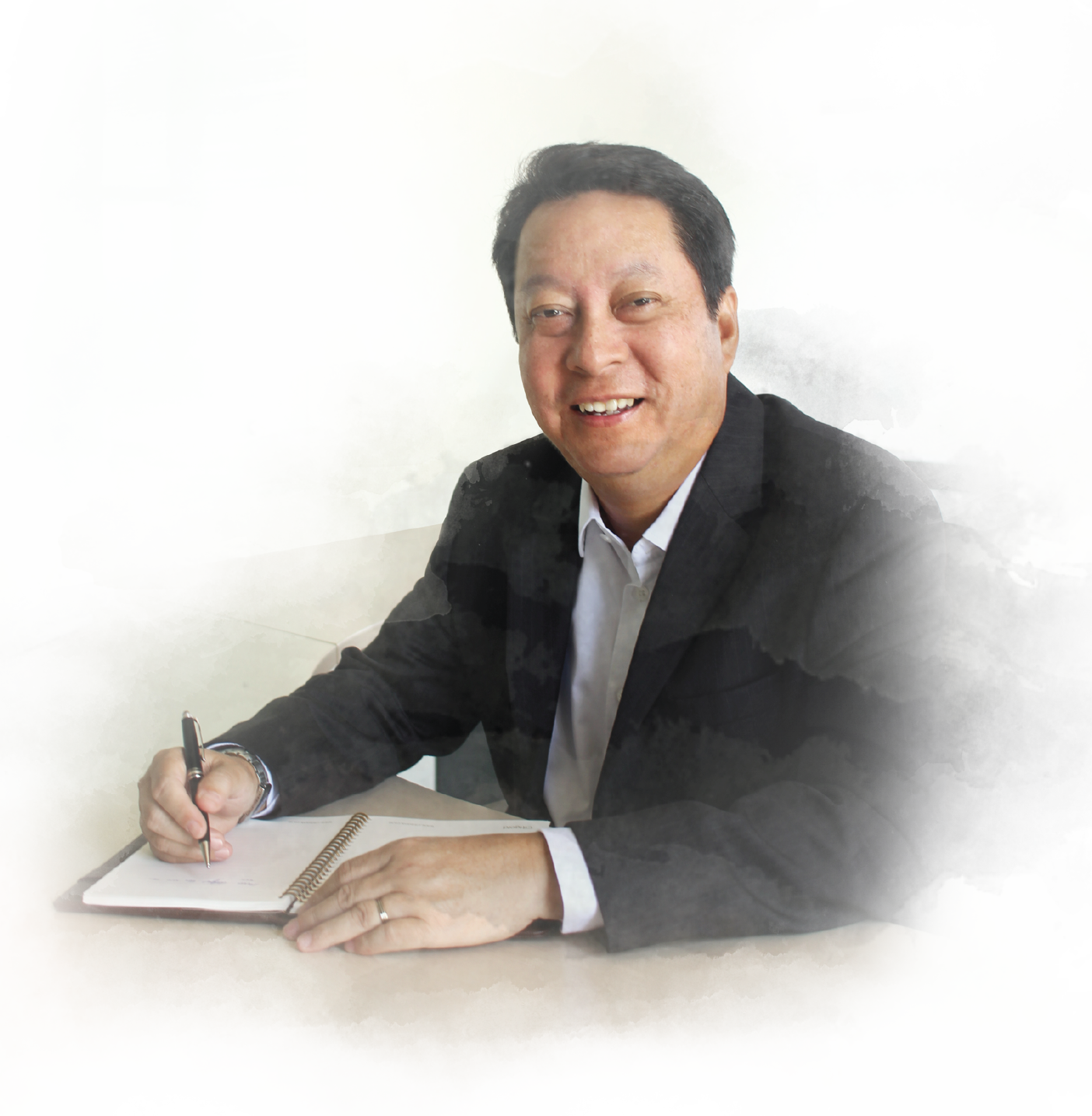 Greetings to our valued customers,
Limit is the enemy of those who are determined to create differences. At FARPOINT, success is defined by delivering distinguished products and experiences to our stakeholders, beyond what is commonly known. The thing is, sometimes we think we already do and deliver things that we are capable of.
Translating our "Think Beyond" philosophy on daily basis at FARPOINT, we place determination as the key to drive innovation for the benefits of all of our stakeholders. Innovation comes into various forms, including our VERDE TWO that has received an EDGE Preliminary Certificate issued by IFC, World Bank Group, earlier this year. This green building certification exemplifies our team's achievements in energy savings, water savings, and less embodied energy in materials, through the use of the modern technology available in the market, such as Low-E coated glass, low-flow faucets for kitchen sinks, and stone tiles/slabs flooring.
The determination of FARPOINT in creating better living can later be felt by the residents of VERDE TWO Monteverde Tower as we are the first to provide advanced technology enabling higher air quality in the units. The determination of FARPOINT to create the best workplace that can be seen at Sequis Tower, which offers a convenience, connectivity, and a platform for people and business' to soar.
Sequis Tower presents a new standard for the total office destination in Indonesia by recognizing the demand of contemporary workers, the building serves rich amenity spaces that would meet the daily workplace experience, such as healthcare & gym facility, conference center, auditorium space with lecture rooms (Executive Education Center), open-air landscaped plaza & roof gardens, retail and F&B, outdoor dining options, fine dining restaurant, ballroom (with a pre-function area & lounge), and ATM Center. We believe that Sequis Tower is the destination for connection, community, and commerce.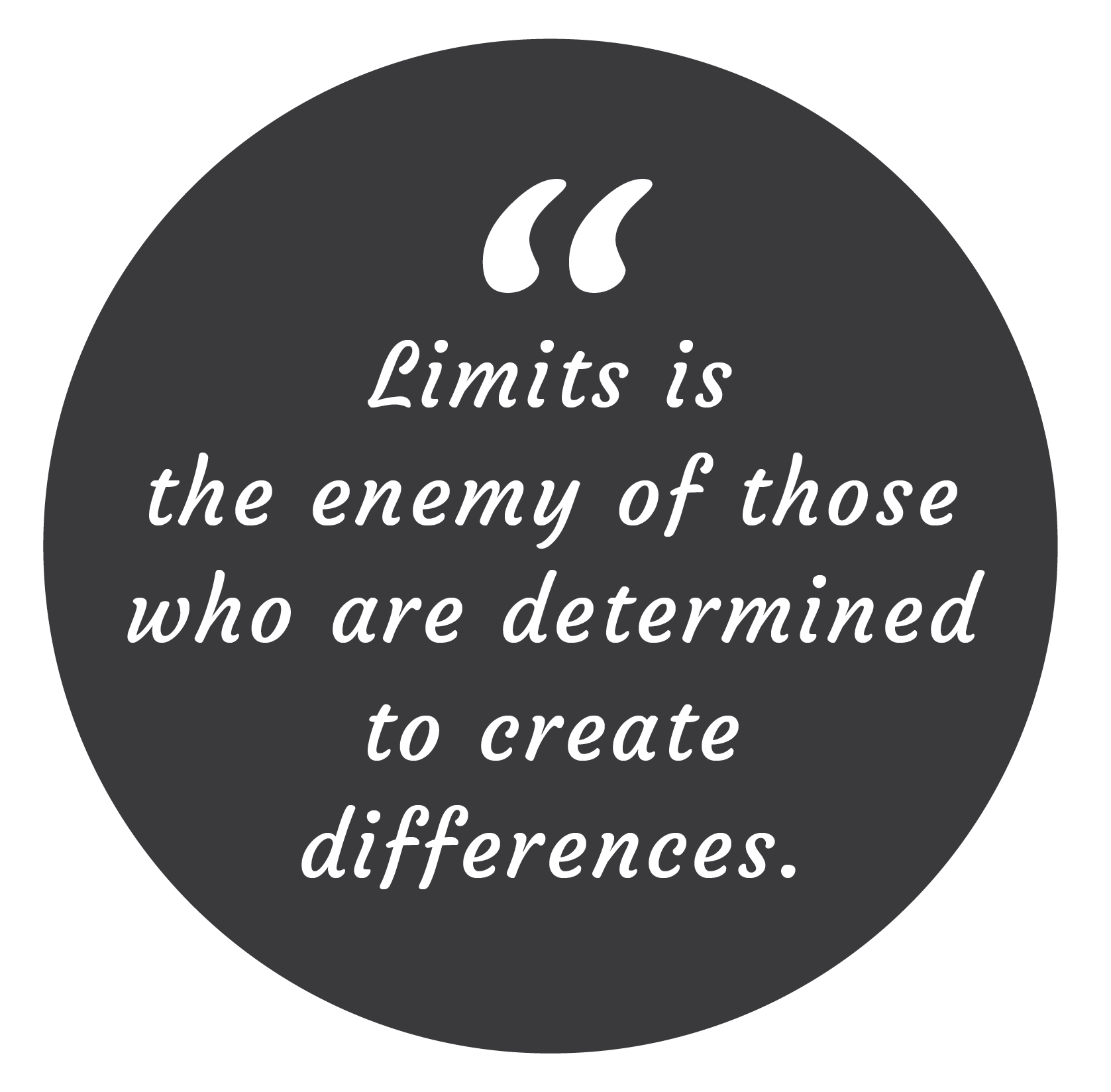 Beyond products, determination to deliver distinctive experience also drives us at FARPOINT to create innovative approach when relating and helping our stakeholders, from residents to agents and business partners by listening and understanding what their need are and what can we do for them. We have new aspirations and most of the time it is all about health. We are collaborating with a prominent lifestyle specialist to enhance our motto 'healthy lifestyle' as well as to maintain body, mind, and soul at home. We are delighted and determined to find ways – beyond common approach – when there are challenges.
On behalf of FARPOINT, we are happy to present our determination through our innovative products and experiences along with our #THINKBEYOND philosophy with no limits.
Yours sincerely,
Jusup Halimi
Chief Executive Officer
FARPOINT