Sequis Tower: Facade Podium Reached 95%
The Sequis Tower project is pleased to announce our façade podium has reached 95% of completion by end of July 2018. We are now progressing on testing and commissioning of MEP Works.
Permanent power has been connected and energized, awaiting full load of all equipment. Testing and commissioning is now ongoing for all major MEP installation, including Mechanical Ventilation and Air Conditioning, Fire Protection, Plumbing & Drainage, Electrical and Electronic system. Wild air cooling system is supplied to all priority floors.
Podium L1 and L1 Mezzanine finishing works is in progress, target to complete by end of September 2018. Respected tenants have started fitting out work on L14, L15, L16 and L24.
Open Plaza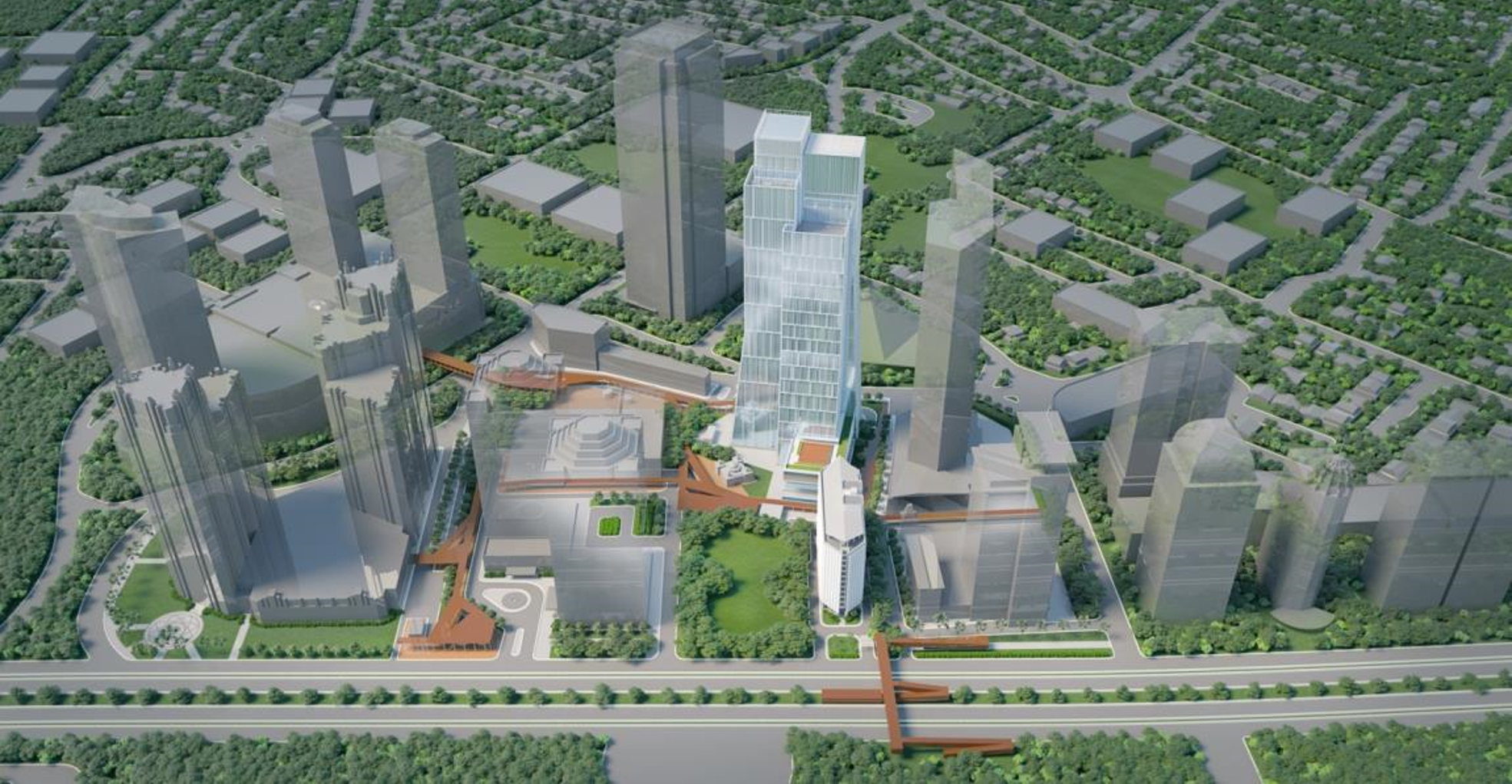 Innovative intersite connectivity will allow nine buildings to share Sequis Tower's open plaza offering pedestrian access to Pacific Place, The Alila Hotel, Jakarta Stock Exchange, Bapindo Towers, Sequis Center, Sequis Tower, Energy Tower and Graha CIMB Niaga and MRT Jakarta's Istora station.
For further inquiries on Sequis Tower, email to info@sequistower.com.